How to Make DIY Car Air Fresheners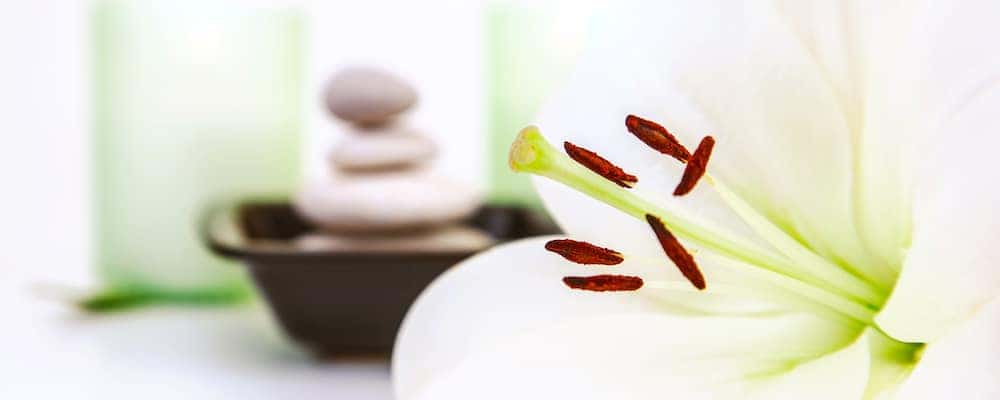 If you spend a lot of time behind the wheel of your Toyota Sienna or your Toyota Highlander, you should make sure that your cabin is as calming and relaxing as possible! If you're the type to invest time in hands-on solutions, making a DIY car air freshener from scratch is a great afternoon project. With a few jars, clay discs, a bit of felt, and a few different herbs and essential oils, you can make every drive more enjoyable.
Clay Disc & Essential Oil Air Fresheners
One of the easiest ways to make a DIY air freshener involves the use of clay discs and essential oils. These can be found online or at craft stores near Lehi and Draper. Once you have both, you're ready to get started!
Directions:
Rub a generous amount of essential oils onto the clay disc.
Let the oils soak for a while, then place the disc in your car.
Car Air Fresheners with Felt and Herbs
If you really want to make a car air freshener from scratch, it's time to gather up your favorite herbs. Making a small felt pouch to hold the scented products only takes a few minutes. Here's what you'll need to get started:
Felt in any color you like
String
Your favorite herbs
Scissors
Hole punch
Thread and needle
Directions:
Cut out two pieces of felt, making sure they're of identical size.
Create a packet for the herbs by sewing the pieces together.
With the baggie formed, load up the herbs into the cavity.
Use the hole punch to create a hole in the top of the baggie.
Thread the string through the hole, create a loop, and knot it.
Hang up your new DIY air freshener on or above the car vent.
Mason Jar Air Fresheners
If you'd like a long-term solution that's easy to hide away, use a mason jar air freshener. You'll need each of the following to finish this job:
Baking soda
Your favorite essential oils
Small mason jar
Cardboard
Nail
Directions:
Use the mason jar lid to trace a circle on the cardboard.
Cut out the circle, and use the nail to poke several small holes in the cardboard.
Fill up half of the mason jar with baking soda.
Drop your favorite essential oils into the jar.
Replace the metal circle, separating the screw-on lid from the jar, with the cardboard circle that you've cut out. Then screw the top back on.
You're all set to go with your new mason jar car air freshener!
Keep Up with Brent Brown Toyota for More Car Care Tips
Whether you're wondering how to perform an oil change or simply looking for things to do near Orem, UT, your friends at Brent Brown Toyota have you covered. Contact us today for more tips!
Related Posts from Brent Brown Toyota
From Provo to Lehi, locals have been searching for the very best Valentine's Day 2020 events in Orem, UT. Take a look at some of our favorite events in the Orem and Provo area to celebrate this day of love in style. Whether you want to enjoy some Valentine's Day-themed crafts with the whole family…

If you spend a lot of time behind the wheel of your Toyota Sienna or your Toyota Highlander, you should make sure that your cabin is as calming and relaxing as possible! If you're the type to invest time in hands-on solutions, making a DIY car air freshener from scratch is a great afternoon project….

Utah offers some of the most incredible natural beauty and outdoor recreation opportunities in the American West, which means there are a lot of spots near Provo to go and get some exercise, check out an incredible vista, or camp for the weekend. Check out some of the best state parks around Orem, UT with…