Things to Do in Orem, UT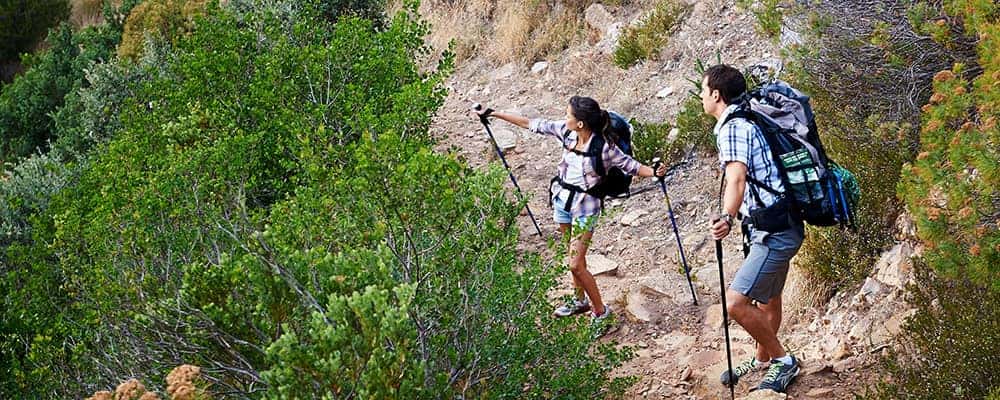 Utah is full of great places to go and sights to see. If you're looking for things to do in Orem, UT, you won't be disappointed. Brent Brown Toyota has put together a quick list of three fun ideas the whole family will enjoy. Read on to learn more!
Book a Room at Escapes in Time
Put your puzzle-solving abilities to the test! Located at 768 S 400 E in Orem, UT, Escapes in Time offers a series of live escape rooms. Pandora's Paranormal Parlour, O.K. Corral Jailbreak, and Baker Street Mystery are just a few themes, and each has its own difficulty level. Gather up a group of people, then book online!
Admire the Cascade Springs
Found in the Uinta National Forest, the Cascade Springs is a scenic spot no matter the season. Over 7 million gallons of water flow through the springs daily, so it's no wonder the area's populated with everything from buttercups and monkey flowers, to roses and violets in the uplands. There are plenty of places from which to view the Cascade Springs, and some trails are handicap-accessible.
Grab a Bite at Kneaders Bakery
Kneaders Bakery is located at 1990 N. State St. in Orem, UT. Family-owned and operated, Kneaders Bakery is the place to go for fresh and hearty soups, sandwiches, and salads, as well as sweet treats. Their handmade pastries and desserts offer something to satisfy any sweet tooth, and include apple cobbler pie, brownies, German chocolate bread pudding, key lime tarts, and much more!
Have Questions? Contact Brent Brown Toyota!
And there's so much more to do in Orem, UT! Check out our lists of popular hiking trails and rock climbing hotspots in the area. We also have excellent recommendations for Valentine's Day 2020 events in Orem, UT. Don't hesitate to contact us with any questions!
If you're searching for something to do on a day you'd rather spend indoors, try making your own DIY car air freshener.